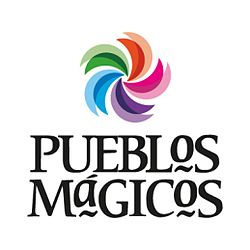 La región Pátzcuaro tiene en su haber cuatro Pueblos Mágico de los 8 con los que cuenta Michoacán. Esto habla no sólo de su importanca geográfica, sino histórica y de la gran belleza de su entorno.
Pátzcuaro
Nombrado como tal en el 2002, Pátzcuaro es el primero y más importante Pueblo Mágico de Michoacán.
Por su privilegiada localización geográfica, en el interior de la cuenca- lo cual le brinda ventajas económicas y turísticas-, Pátzcuaro Pueblo Mágico, sobresale de entre todas las comunidades michoacanas. Aún estando en una zona de grandes dinámicas sísmicas y volcánicas, viajar a Pátzcuaro Pueblo Mágico, es una garantía de emociones, diversión y valiosos descubrimientos.
Entre las fiestas, destacan la del Señor del Rescate de Tzintzuntzan, Semana Santa y "Noche de Muertos", espectacular ceremonia indígena de reconocimiento internacional, la cual se realiza los días 1 y 2 de noviembre, cuando se depositan ofrendas a los difuntos en el panteón municipal. Así como la Feria Nacional del Cobre.
Tzintzuntzan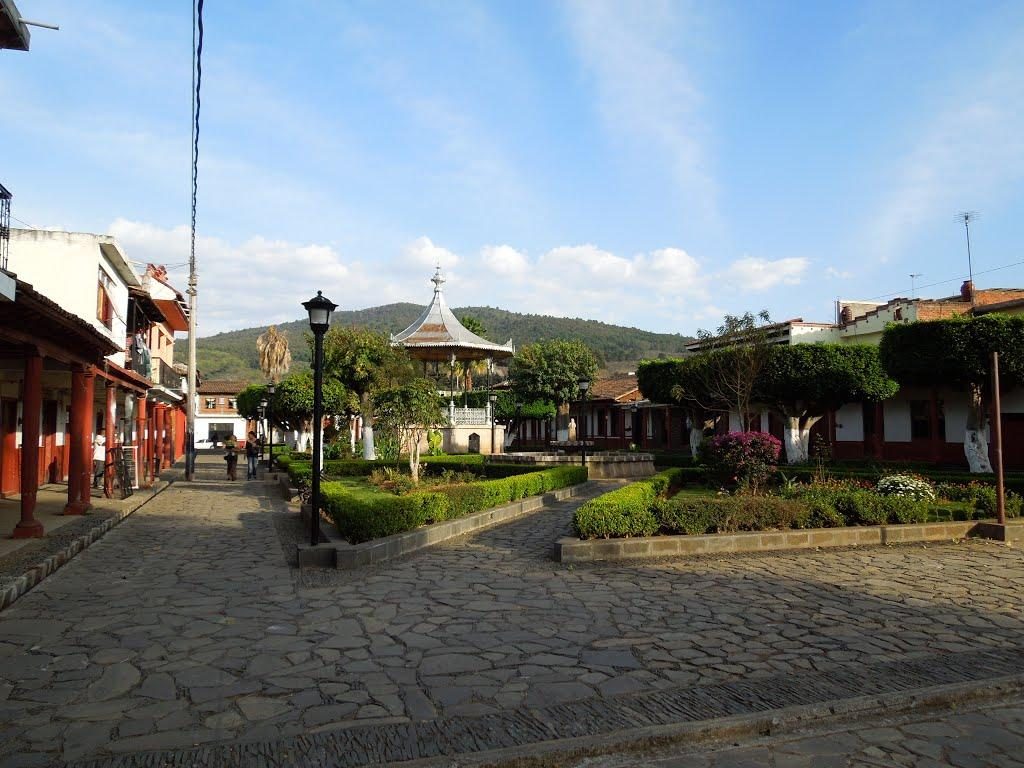 The old capital of the great Purhépecha empire is located about 15 minutes from Pátzcuaro on the route described above. Its name means "humming bird place" and it is derived from the sound of the beating of hummingbird wings.
This old city received tribute from 122 remote towns during the splendor of the imperial epoch, mounted an army of 250,000 warriors and figured as an important religious center which, it is presumed, was founded in the eleventh century. The Purhépechas formed a profoundly military and religious nation, believed firmly in life after death, and like the Egyptians, when an important person died, servants were killed and buried near their master to serve him in the next world.
Santa Clara del Cobre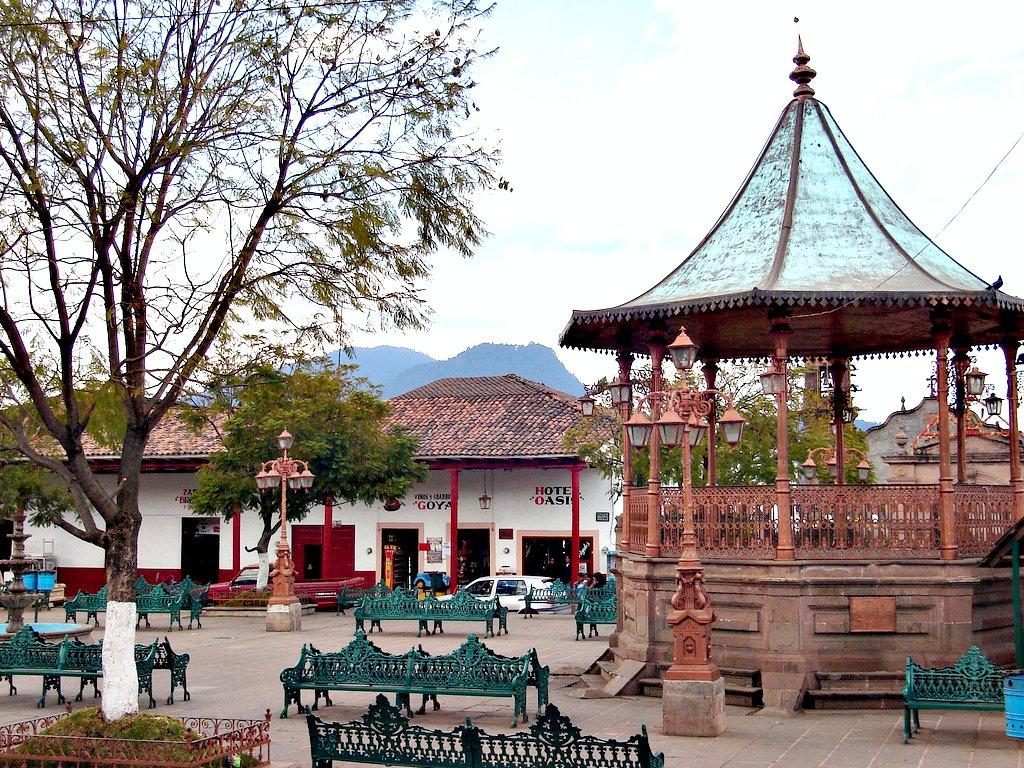 Santa Clara del Cobre is the former name of this city, half an hour from Pátzcuaro, on the road to Tacámbaro. The fame of this city is due to the crafts manufactured of copper, from which was derived the former name.
Many years ago there existed abundant mines of this metal, but during the conquest the former owners of these mines covered them to hide them from the Spaniards and they were never found again. And so, it was natural that the inhabitants of this region were chosen by Don Vasco to work in copper, and their prehispanic techniques are still being used today.
Some of the traditional designs still in use today were modeled by don Vasco himself but it is important to note that every copper piece is unique. All the work is done by hand, individually hammered to obtain the form that the artisan desires. Each year in August, the Copper Fair is held, with participation of artisans throughout the region. Pieces are designed exclusively for this event, and prizes are given for the best work. The Museum of Copper exhibits fine examples of work. In addition, woolen fabrics are made here.
Tacámbaro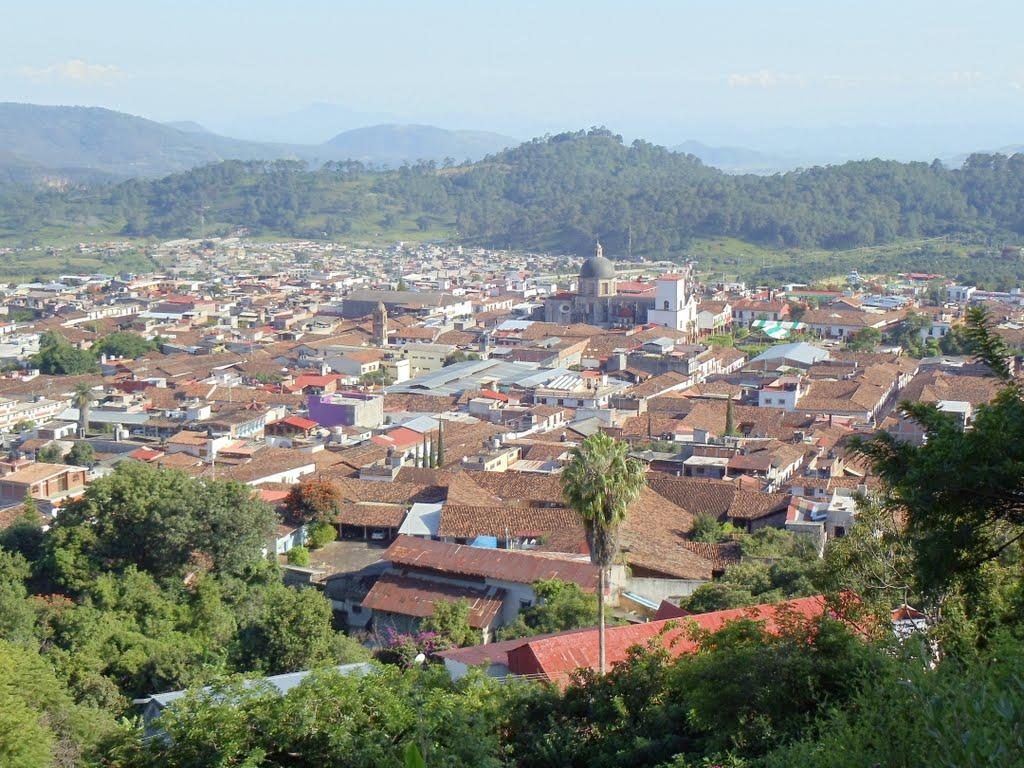 54 kilometers from Patzcuaro
It is entrance of "Tierra Caliente", head of bishopric and a town of pleasant climate the whole year. The big eaves of its roofs and its picturesque back streets put it as one of our most typical towns, it has a rich history to tell.
In 1535, the town of Tacambaro was founded. Later, in 1706 Fray Francisco de Fonseca was designated as the one in charge of reconstructing and to improve the town of Tacambaro, laying out streets, introducing water, giving an impulse to commerce and acquiring lots for the Spaniards.
After the Independence was consummated in 1822, Tacambaro was found in ruins, the hard work of reconstruction was left to the villagers.
At the end of 1919 during the Revolution, Tacambaro was declared capital of the sate, being governor General Gertrudis Sanchez. Later the powers were transferred to Nocupetaro.